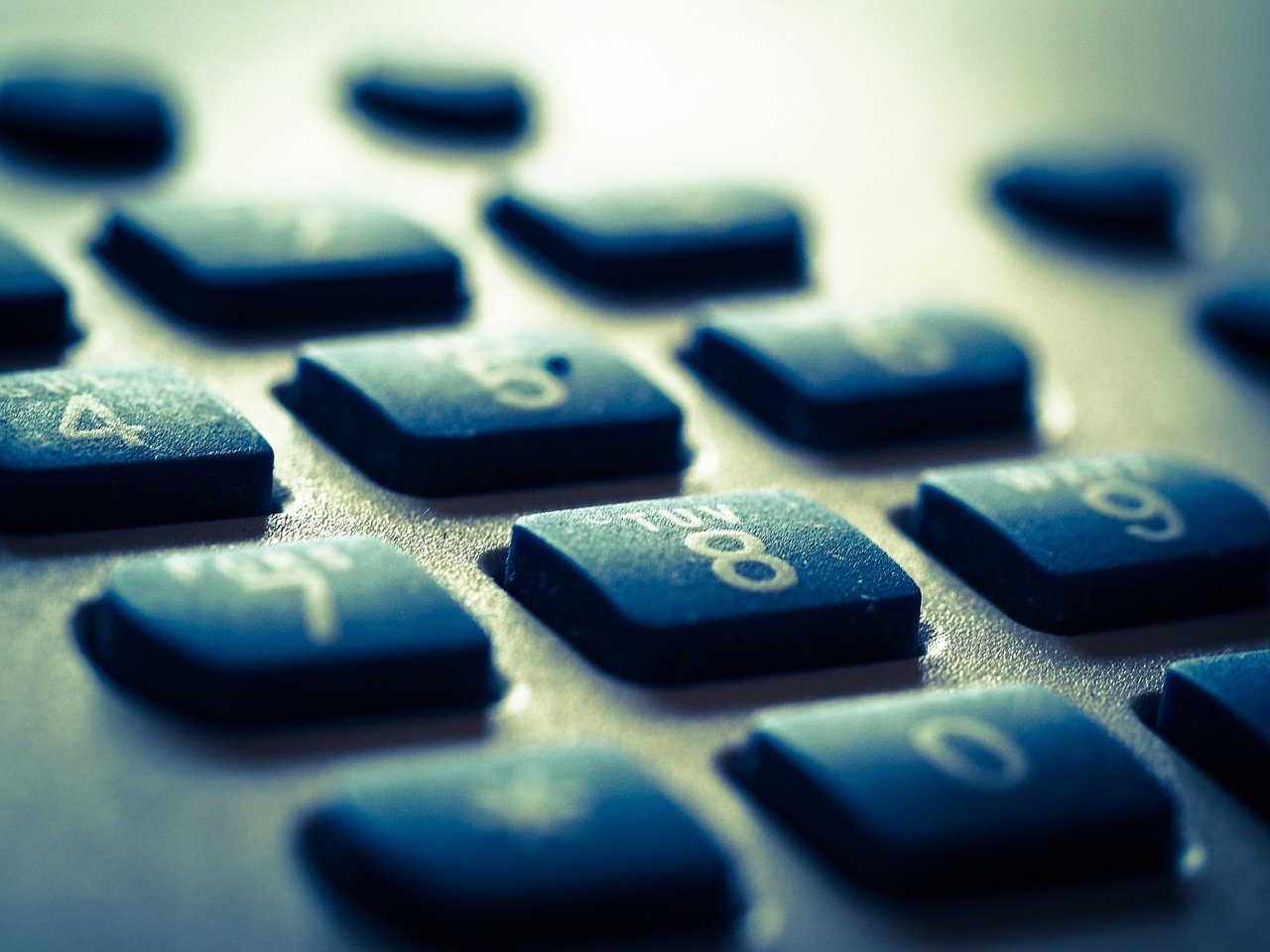 What is B2B telemarketing?
Business to business (B2B) telemarketing is when you try to sell your services to other businesses via direct sale on the phone. This means that you need to be a very direct, outspoken, good salesman to get through to the gatekeeper or when speaking to the decision-maker directly. When a company calls another company to market or sell its products or services and make a report, they mainly participate in B2B telemarketing.
This is legal, ethical (if done correctly) and a strong way of promoting yourself to other businesses.
Our B2B telemarketing case studies showed that the best options are to design a campaign with your range of services and raise brand awareness and explore new solutions and opportunities through direct discussions with potential customers.