Guaranteed Leads
for Agents & Brokers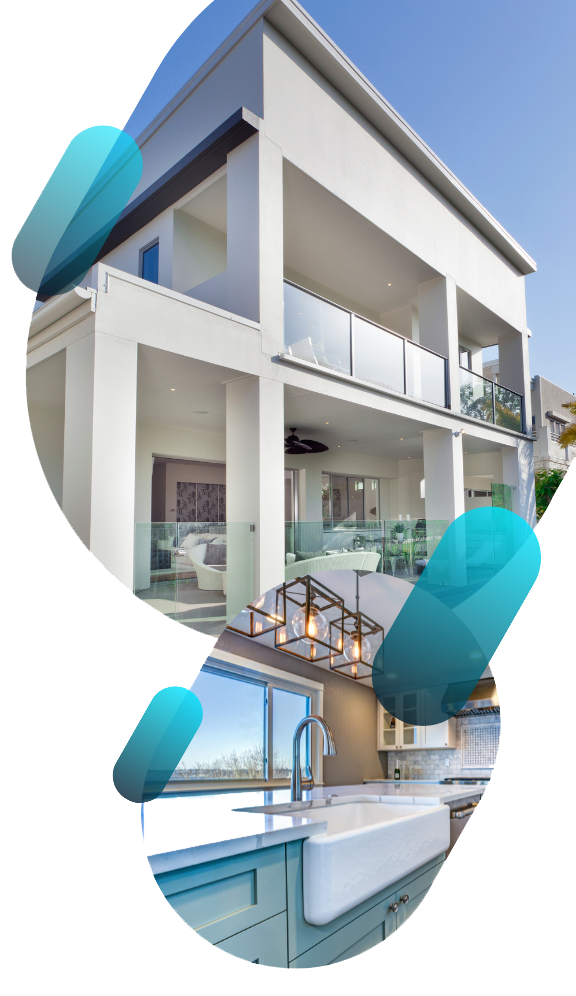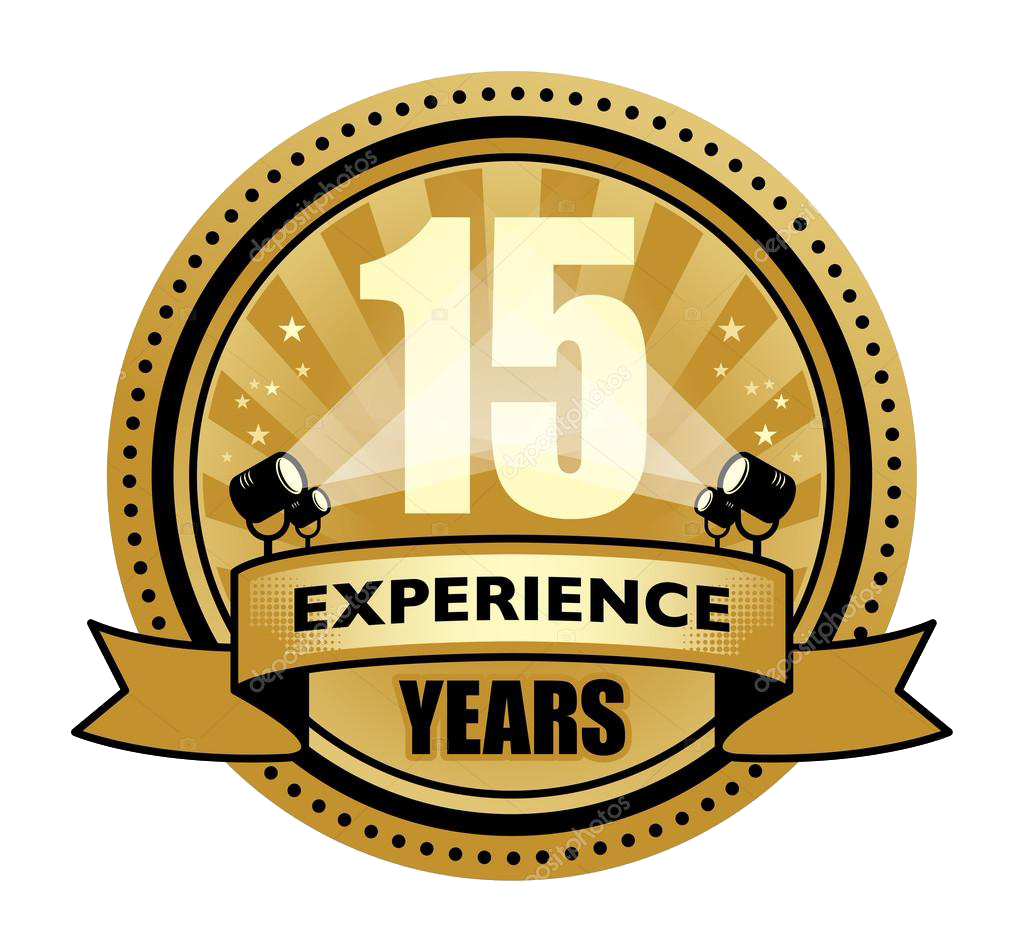 Hello, my name is
Sergio and I am a digital markeitng expert
-Real estate marketing that pays for itself
With over 10 years of digital marketing experience in the Real Estate industry, and 15+ in digital marketing, I can say that I am a veteran real estate marketer. With my lead generation method, I have helped realtors close over 2 billion dollars in loans in 2021

Doubling and tripling the leads you are receiving now. If you are relying mostly on the word of mouth then you are giving other realtors the leads that belong to you. Stop giving away your leads and fill in your pipeline.
Local Ads
Local ads in the area for hot leads that are looking to buy, refinance or sell. We set your website, form, landing page to come up on top and get booked. Give us 1-3 zip codes, and we will bring you exclusive leads. 
Google Pay Per Click
Google, YouTube, Whatsapp, Google display network ads to re-target and bring even more fresh and exclusive leads that are just tailored to your needs. They are 100% unique leads that only you get and keep. 
Social Media Ads
Yet another marketing channel to grow the lead base and imprint your brand into clients' heads. They will remember you even in their sleep. Every time they think about buying, selling, refinancing, they'll call you first. 
Lead Sourcing
Apart from ads our team does lead sourcing on social media, groups, chats, forums, email marketing and SEO. We make sure to utilize multi-channel marketing to bring qualified and hot leads to your inbox. 
Stop sending clients to other real estate agents
Not everyone has a built marketing team around them, or the power to pull enough word of mouth referrals. Even if you are accomplished realtor, I am sure that you can benefit from doubling your monthly closing, from filling your pipeline with hot leads that can close easily and are workable. Not utilizing what Google is giving you is giving exclusive clients to your competitors.
Free research and local market analysis
Tell us how many monthly leads do you need and what type of leads do you need. We will need anywhere from 2-5 days to do a market analysis and get back to you