Bring more targeted traffic with mass email blasts
Whether you need more clients, customers, leads for yourself, or your clients, we offer private email servers that can provide great results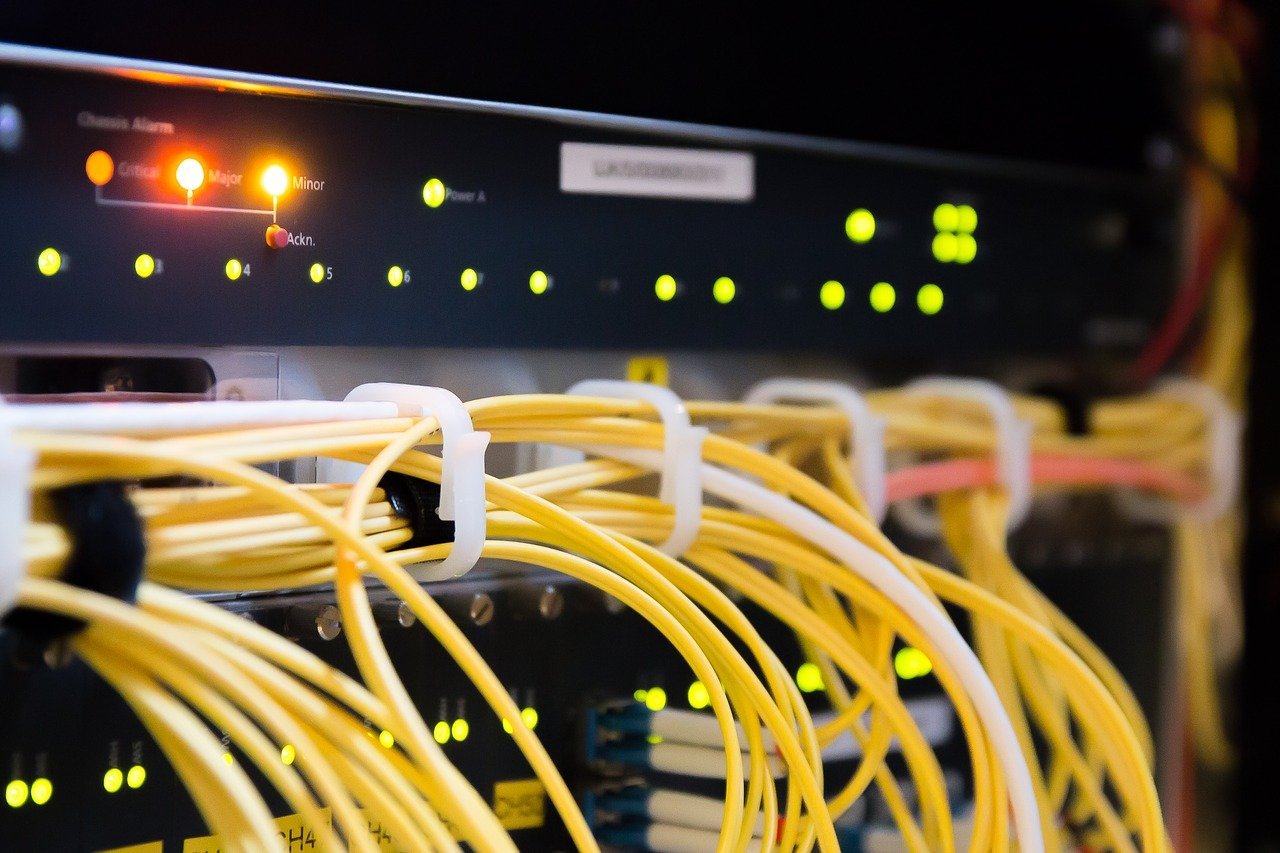 We are experienced email marketing experts
Since 2012 we have been utilizing virtual private server technology to build bulk email servers for mass sending. We know how to create, warm up and keep the server clean so that you keep your campaigns going. And even if you don't know how to send it, we can do it all for you. 
Cold outreach is legal and you can send to unlimited email lists, as long as you are not spamming people. Absolutely no gambling, adult, crypto email campaigns. Many of our clients have built multi-million dollar businesses with cold emailing alone. 

Best ROI
Email marketing is one of the best digital marketing options available, bringing in amazing results and returns.
HTML Templates
Easy to use drag and drop builder that turns your campaign into a perfect HTML campaign for best inbox rates.
Tracking
Tracking each open, clicked, or unsubscribed email. From the first email sent to the last one tracking and reporting your progress. 
Retargeting
Targeting, segmenting, including names in the subject lines, text body, and reaching out exactly who you want to is simple and straightforward. 
Traffic
Bring daily traffic to your blog, page, landing page, store, shop, social media page or even a youtube video.
Tested Quality
Quality servers with reputable IP addresses, records, warmup period, and full setup for the best outreach campaigns. 

Real Campaigns from our clients
Live data and results from our last 6 clients. It shows open rates, click through rates, unsubscribes and bounces. We make sure that each list is clean prior to sending.  
Our Rules to make your clients happy!
No Spamming
No forbidden industries
Email list needs to be under 3% bounce rate (if you are not sure send it to us to test it)
Your email server must have a valid address and unsubscribe link
No gambling, crypto, adult
When someone unsubscribes do not send an email to them again 
Send around 5k/ day from your server to keep your server whitelisted (if you need more we can create different servers, please contact us first)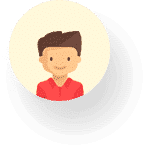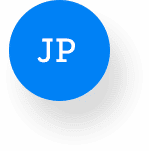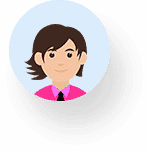 Let's talk about your email needs