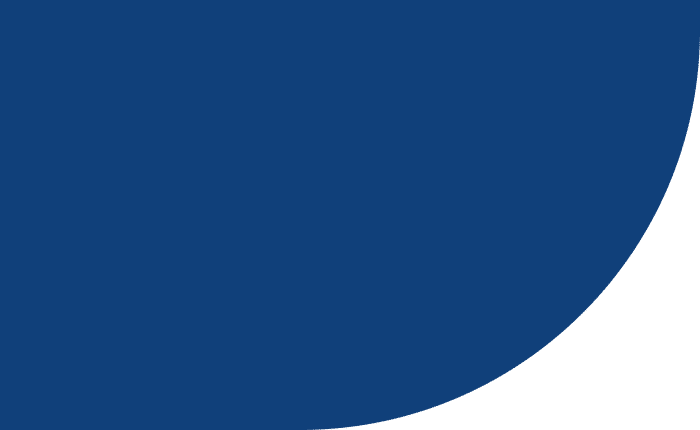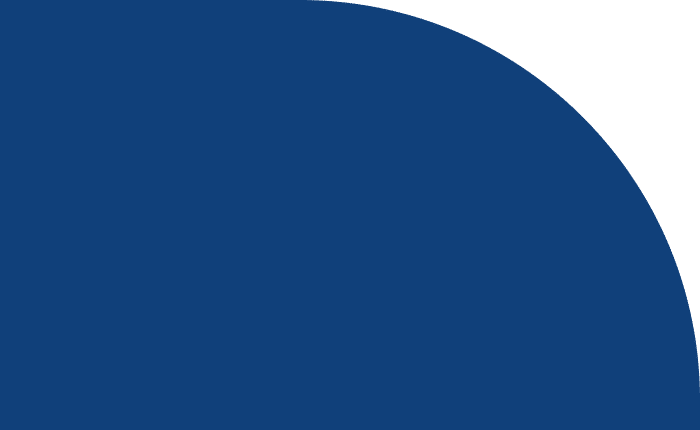 Social Media Automatization
Only $500/ month
Why pay more? No contracts, no additional fees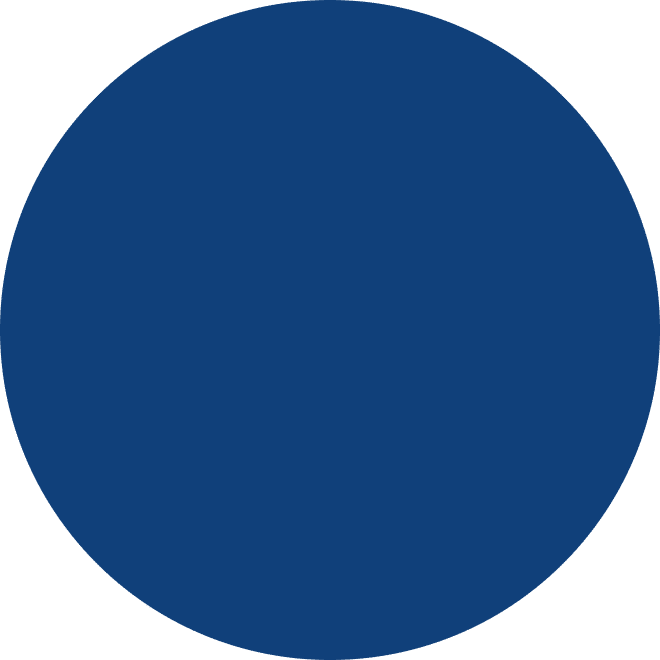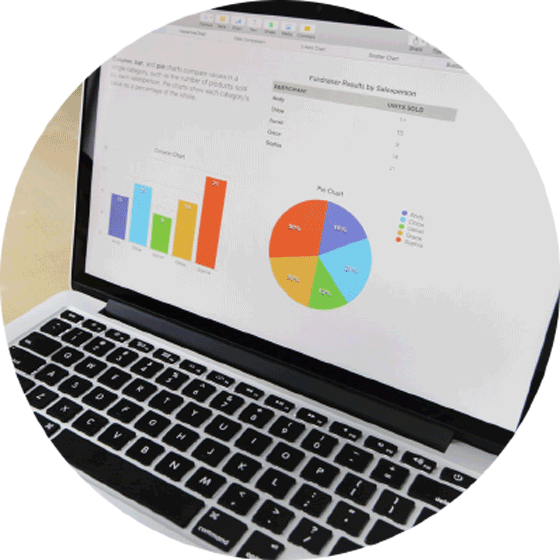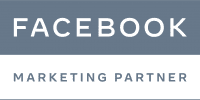 Quality
at theprice
We promise maximum quality and a great team to amaze your followers. We produce and provide daily content and a weekly blog. Keyword optimization that will rank your blog in the Google search engine. For images, we use the paid version of Canva software. 
1 Weekly GPT blog with keyword reserach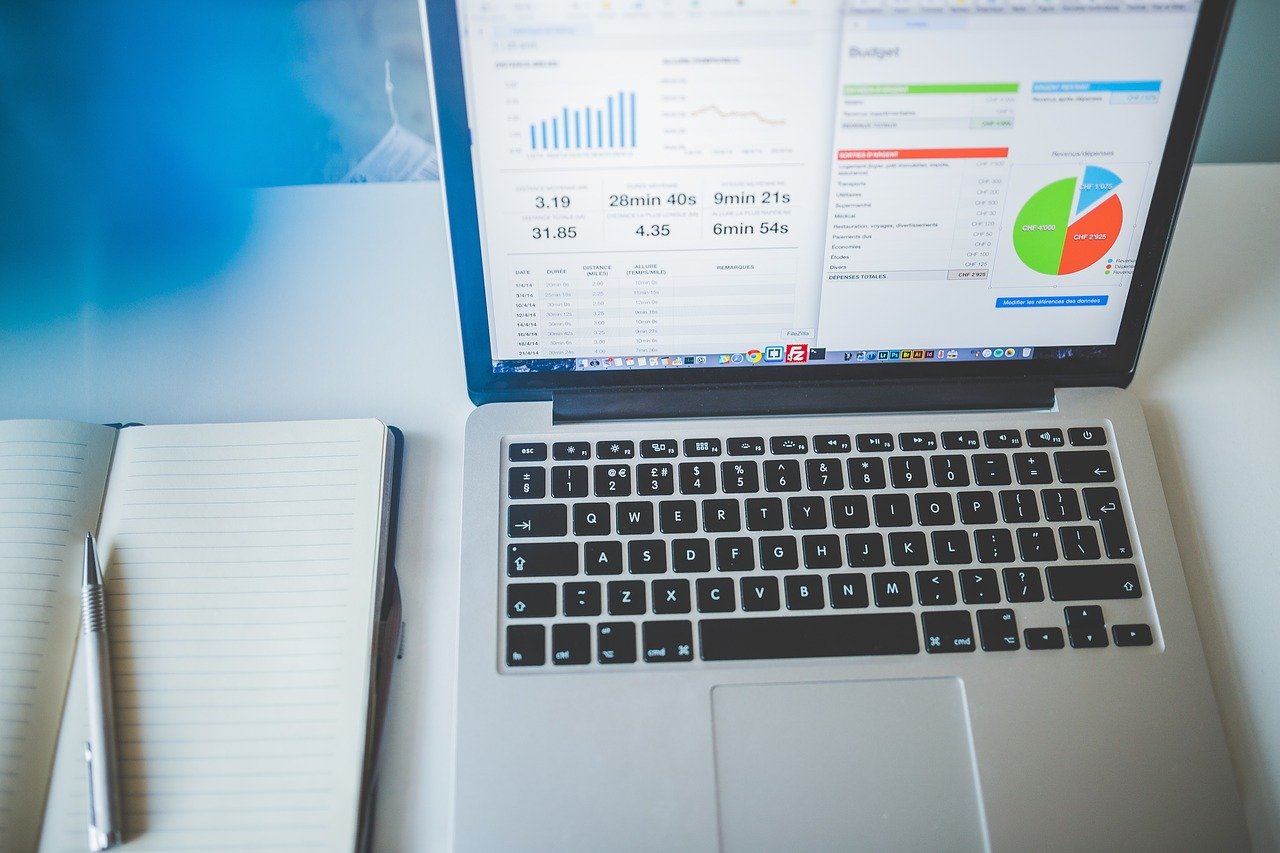 our success
depends on your growth
At Your Personal Workforce, we put our client needs on the highest priority list. Our experienced team analyses your competitors and your store and creates a tailored campaign specifically for your rapid growth. We don't copy-paste from other clients or competitors do, we utilize cloud-based tools and paid services to bring the best ROI from your budget. With our affordable services, we depend on your constant growth. 
Amazing Social
Media Management
Daily strategy to create, post and get your social media growing. All that we need from you is your website and social channels that you use (1 or more). 

Get ready to take your marketing to the next level with Consistent Marketing! With new content developed daily, we'll never run out of fresh and engaging posts to share with the audience.
And with our automated social media postings, you can sit back and relax while we take care of the rest. Say goodbye to the stress and hassle of manually scheduling your social media posts.
Social -$499/ month
B2B, B2C

Everything from social plus a lot more. We do automatic LinkedIn profile growth and outreach. We connect with the targeted audiences with automation tools and send them messages as well. On top of that, you get an SMTP server for cold emailing and the email lists if we can provide them. Whether you're looking to increase brand awareness, drive traffic to your website, or generate leads and sales, we've got you covered.All that for only 700
Social + Lead Generation -$699 / month
B2B Only campaigns
Constant
Growth
Social media gives you constant growth, branding, and awareness. In 2023 and beyond you can't really be without daily social media updates from your business or personal profiles.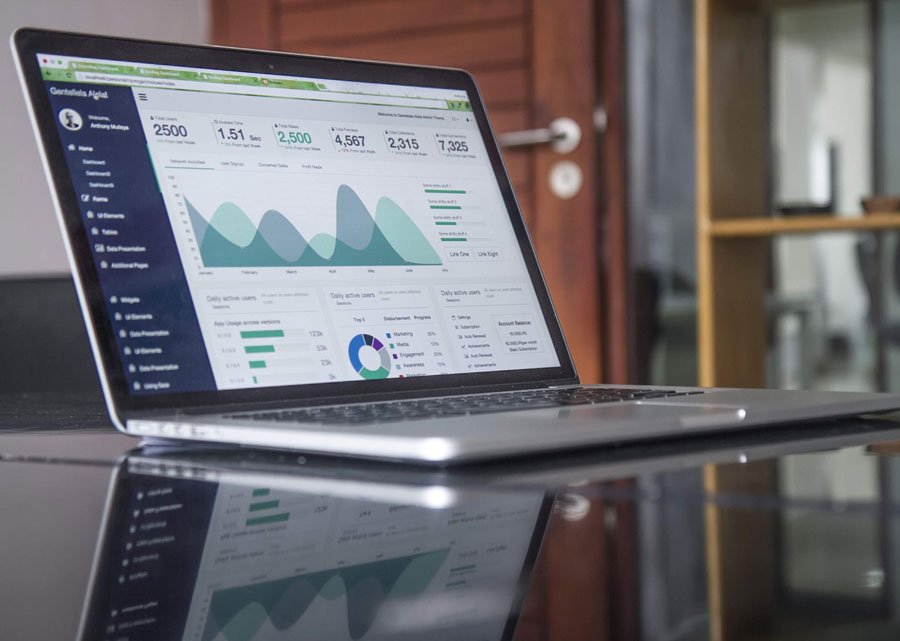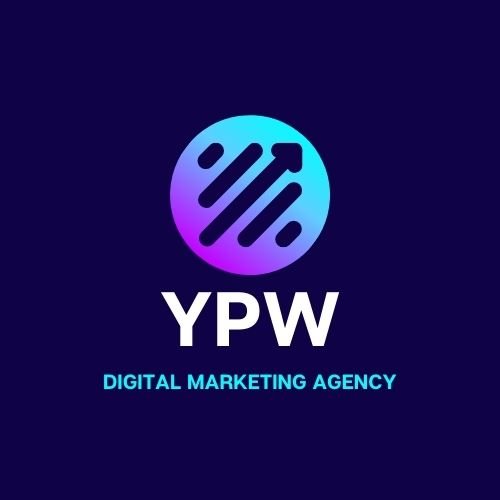 Social Media Management
Social Media Postings
Social Media
Cold Emailing
LinkedIn Outreach
Facebook Posts
ChatGPT Blogs